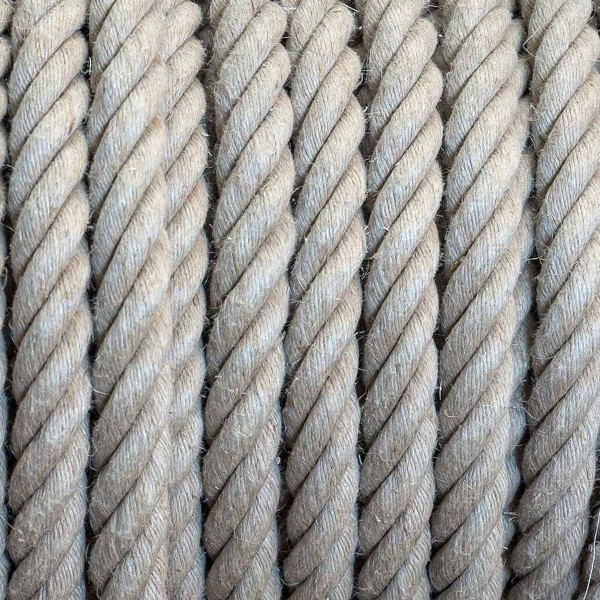 26 MM ROPE IN HEMP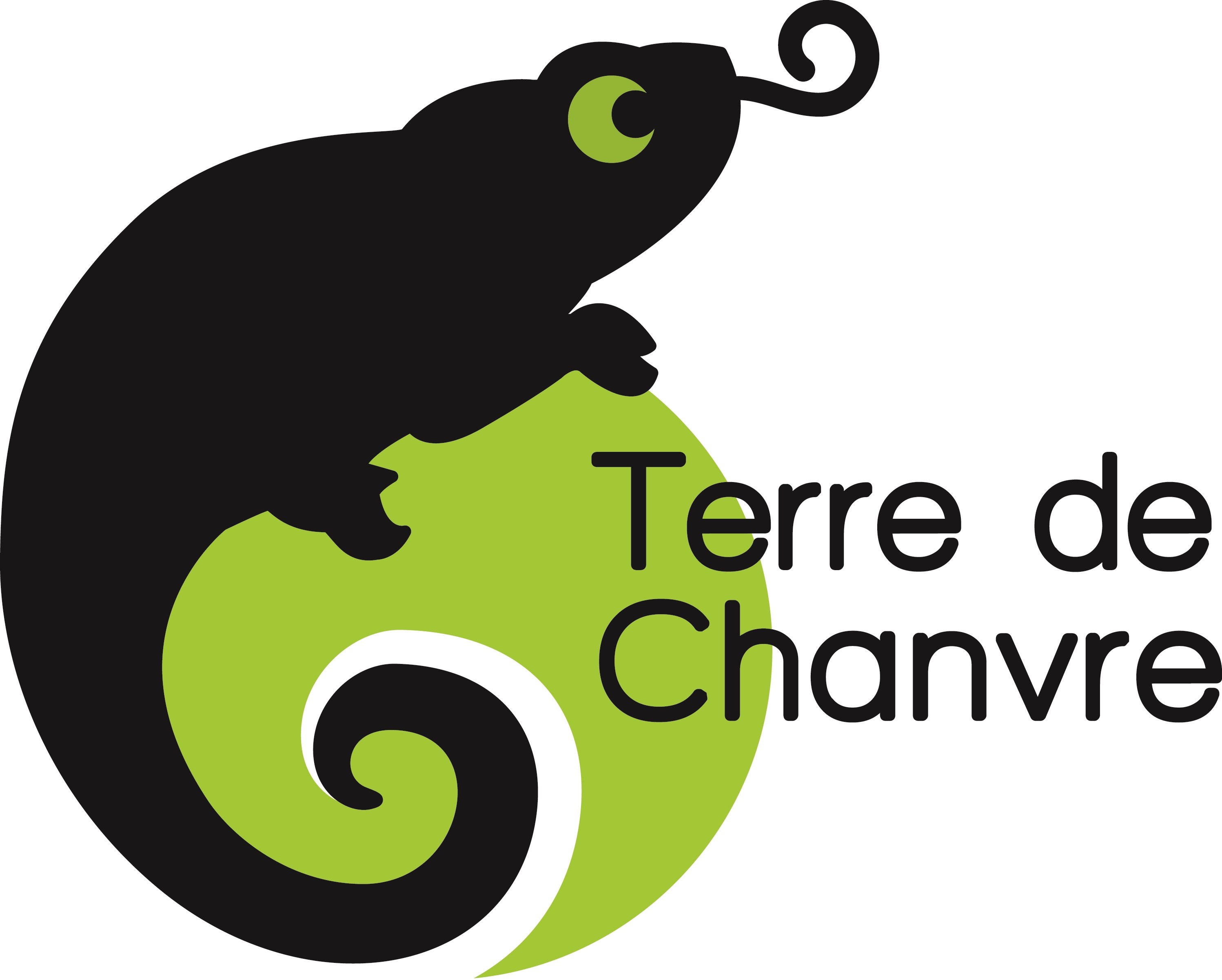 Natural hemp rope in 4 strands of excellent quality made in France.
Available per metre on quote (please contact us) and in reel of 10, 25, 50 and 100 meters, decreasing prices from 6.59 to 4.61 €.

Diameter: 26 mm / Load break: 3795 Kg / Circumference: 81.1 mm / Weight per metre: 485 Grams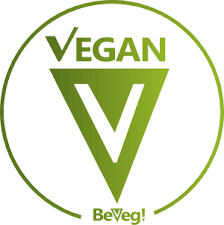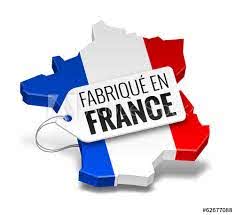 The 6mm hemp cord is the most used for DIY and decorative work,
The diameters of hemp 30 to 40mm are particularly suitable for the creation of stair ramps (and other delimitations)
Do not use for lifting-related applications.

Hemp, a 100% natural plant material, is very soft to the touch, very resistant, imputrescible and machine washable.

Hemp rope is derived from hemp, a webbed-leaf plant whose stem is used after rusting, grinding and dyeing. This fiber has the advantage of being imputrescible and resistant in all weather, hence its use on boats for several centuries.

Today this material is of course replaced in many of these areas by synthetic ropes but it retains many applications (theatre guinde, tug of war, rope, decoration, stair ramp ...) in which its qualities are irreplaceable.

It is back to renewed use by all those who seek to find a healthy habitat and a mode of consumption oriented towards renewable materials.
Advantage of natural hemp:
Natural fiber,

soft to the touch and respectful of the skin

Little lengthening

Very good hold in hands and knots
Area of use:
Handling

Scales

Apparatus

Decoration
The old-age spinning

The pre-making step for the rope is spinning from the wire. The hemp fibres are combined to form the thread. This is done by twisting hemp filaments so that they remain in solidarity.

The caret thread is the first element to form the strings. The spinning at the belt can be distinguished from spinning to the cattail.

In the first case, the spinner puts combed hemp (so-called "peignons") around his waist. Spinning with a cattail is best known for domestic use.

For the manufacture of ropes, the spinning at the belt is the most used.

The spinner forms a small loop that he hangs in a hook whose calf is operated by a wheel. The powered wheel spins the hook twisting the yarn at the same time as the spinner feeds the hemp wire.

The spinner pulls back as the twist twists to stretch the thread in formation. He has in his hand a palm that wraps the wire and allows him to tighten it while pulling it to avoid the folding associated with the strong twist.

Table of break loads by diameter: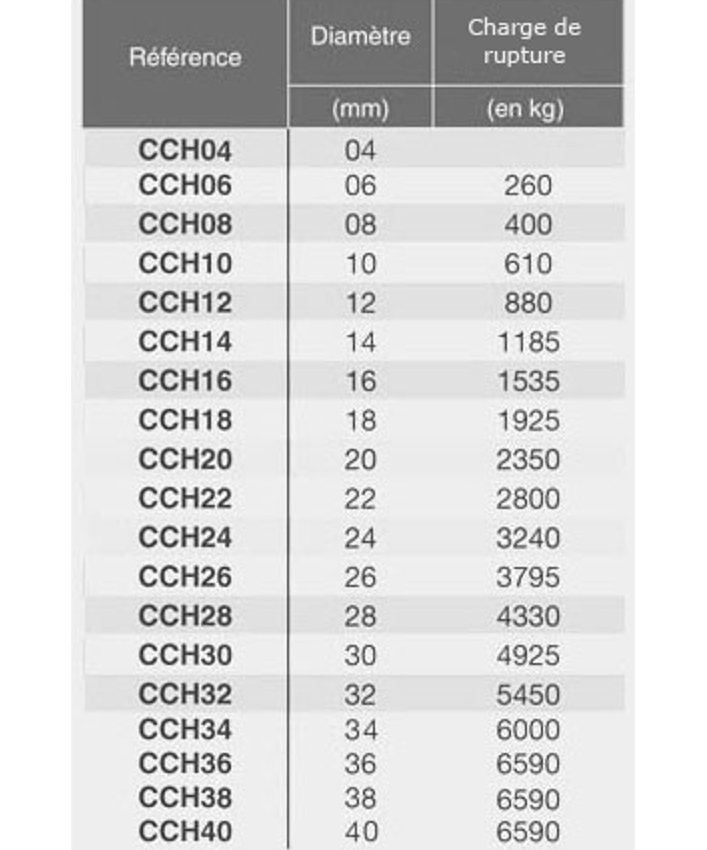 Specific references
ean13

3007468188261

upc

300278750165
No customer reviews for the moment.