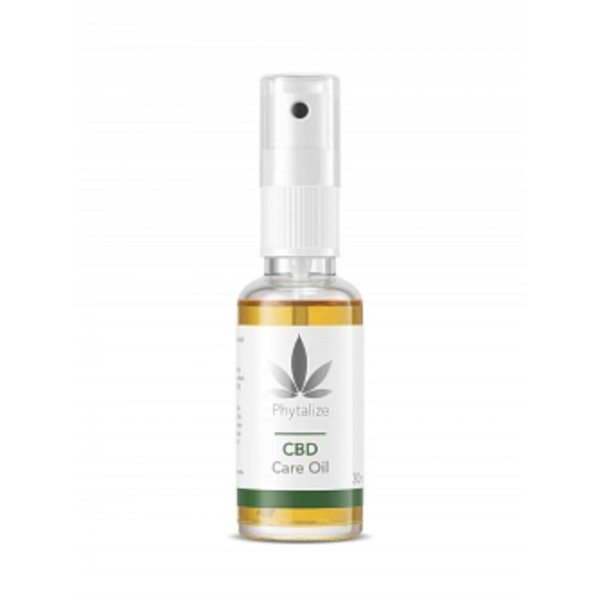 copy of Intensive CARE cream at CBD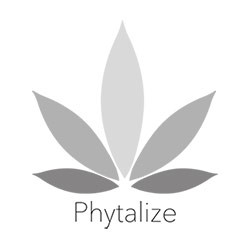 CbD Intensive Care Creams
High-quality day and night cream in hemp oil

Cannabidiol (CBD)

Natural vitamin complex

Aloe vera gel

Green tea extract

Keep away from heat and direct sunlight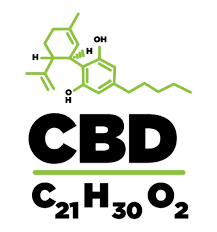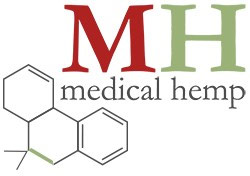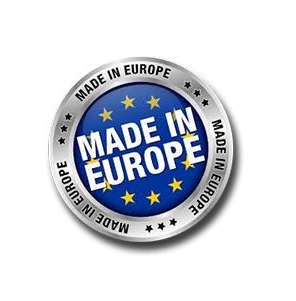 About Medical Hemp HD
MH Medical hemp GmbH is an innovative and technologically leading company specializing in the extraction, development, production and marketing of cannabidiol (CBD) worldwide of hemp-based cannabinoids and products containing cannabidiol. Our efforts are aimed at making the plant useful and medicinal Cannabis sativa and its precious components usable for the food, cosmetic and pharmaceutical industries.
Hemp
Hemp is one of the oldest cultivated plants in the world and can be described as a true "polyvalent" because of its versatility. Until now, hemp has been mainly valued as a sustainable raw material for textiles, paper and building materials and is also used for high quality food, medicines and cosmetics. The growing interest in the therapeutic potential of cannabidiol (CBD) opens up new opportunities for hemp to be one of the most important plants for humanity.
Our products
Skincare' PHYTALIZE range offers an exclusive selection of skin care products.
The unique formula of highly effective natural and hemp-based plant ingredients has been specially developed for the needs of sensitive and demanding skin. The skin-regenerating and skin-friendly properties of hemp oil combined with the antibacterial, relaxing and calming effect of contained cannabinoids, especially cannabidiol (CBD) and precious linolenic gamma acid care, in a gentle manner and give an additional portion of hydration.
Skincare PHYTALIZE cosmetics are suitable for all skin types and daily use. All ingredients are naturally occurring and GMO-free, parabens, phthalates, formaldehyde and artificial dyes. They are never tested on animals.
Cannabidiol n (CBD)
Cannabidiol (CBD) is extracted from the hemp plant (industrial hemp, Cannabis sativa) and is increasingly used in cosmetics and medicine. It has no intoxicating effect, nor does it impair the ability to react. Numerous studies have shown that cannabinoids contained in cannabis - especially cannabidiol (CBD) - have strong skin protection and care properties. CBD's anti-inflammatory and antibacterial properties naturally help reduce the appearance of fine lines and relieve skin conditions such as acne, rosacea, eczema and psoriasis.
A well-functioning endocannabinoid system is based on a healthy lifestyle. From essential regulators of the endocannabinoid system such as CBD to essential fatty acids, we develop products capable of restoring and maintaining an intact endocannabinoid system.
Ingredient:

SATIVA, Oil, Prunus oil
 Amygdalus Dulcis, seed of Vitis Vinifera


Rosa Canina fruit oil, perfume, cannabis
sativa


Disodium


SATIVA , Rosmarinus, Officinalis Leaf Extract
Organic is one of the essential oils
No customer reviews for the moment.