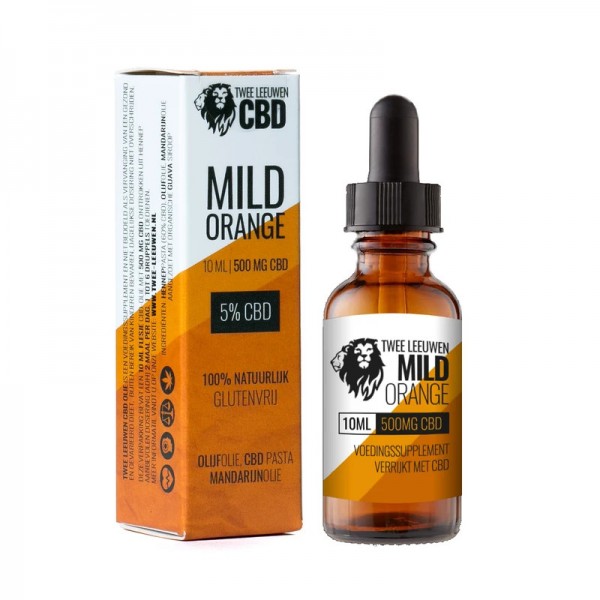 SWEET ORANGE CBD OIL 5%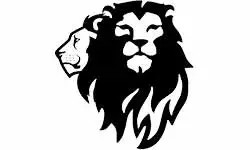 Sweet orange CBD oil contains

Greek olive oil


Guava syrup

Mandarin essential oil

Hemp paste with 500MG CBD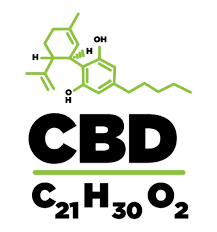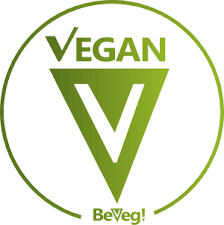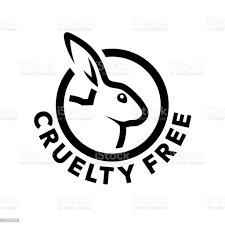 The sweet orange CBD oil is a tasteful combination of high quality Greek olive oil


TWO LIONS MILD ORANGE CBD OIL IS OUR HUILE DOUCE SMOKED WITH 5% CBD
NATURAL GUAVA SYRUP.

it is a natural sweetener several times sweeter than refined sugars and much less unhealthy.
MANDARIN ESSENTIAL OIL
This essential oil is very popular with children and is therefore often used in breastfeeding products.

Mandarin brings positivity upwards so that problems don't get so heavy again and small
things can attract attention again.
DOSAGES FOR CHILDREN!
For children too, you need to accumulate money slowly and follow our plan of steps until
your child finds relief.
Sweet orange CBD oil contains:
Greek olive oil
Guava syrup
Mandarin essential oil
Hemp paste with 500MG CBD
FDA Disclosure
Statements made by Two-Lions have not been evaluated by the FDA and are not intended to diagnose, treat

dietary supplements. Cannabidiol (CBD) is a natural component of hemp oil.
Children often have problems with the taste of CBD products, which sometimes makes it difficult to
development of a fixed use model with your child. To avoid this, we have worked for a long time
on a delicious alternative to CBD, CBD oil with sweet orange.
No customer reviews for the moment.